Guernsey Police to patrol Vale after car is burned out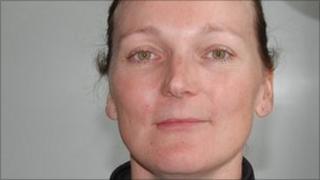 Guernsey Police have said they will deploy more officers to the Vale, after the burning of a car on Monday night.
A vehicle was discovered ablaze at the Vale Church car park at 23:00 BST. Police said they were treating the incident as suspicious.
It follows separate incidents in the past three months in which a number of cars have been destroyed.
Insp Clare Cuthbert said: "We'll look to get our officers into that area to try to deter further incidents."
Insp Cuthbert said police would look to remove abandoned vehicles from the area.
She said: "If the cars have not been moved for some time we will be making inquiries to chase the owners and get these vehicles moved."
Guernsey Police said they were trying to trace the owner of the car, which "appears to be a Mitsubishi estate".