England riots: Guernsey urged to listen to young people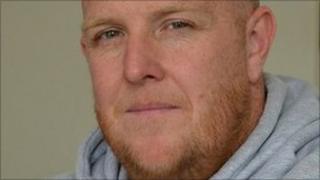 Islanders in Guernsey have been urged to listen to the views of young people in the wake of riots in English cities.
Adam Farish, of the charity Action for Children, said most young people felt a part of society but he warned that some felt undervalued and had no voice.
He said: "We're good at highlighting the vast majority of young people who are well involved in their community.
"But we need to speak to those that aren't and ask 'what would make the difference for you?'"
Mr Farish added: "When we've asked that and got the answers, then we need to actually provide it swiftly, while they're still young people."