Guernsey's States begins consultation on foreign debt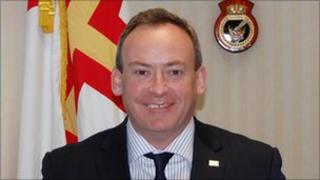 Businesses and groups in Guernsey have been asked for their opinions on helping debt-ridden countries.
The States has begun a consultation on proposals to support the Heavily-Indebted Poor Countries Initiative (HIPC).
The HIPC aims to limit so-called "vulture funds", which are set up by organisations to purposely acquire debt.
The initiative was launched in 1996, and a number of governments support it.
Guernsey's Chief Minister Lyndon Trott said: "Guernsey has a strong commitment to work with other jurisdictions to reduce to sustainable levels the external debt burdens of the most heavily indebted poor countries."
Responses will be accepted until 16 September.