Guernsey Airport open sessions attract 200 residents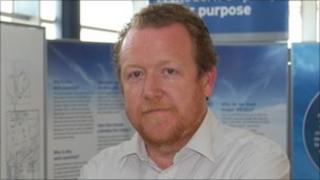 Two open sessions showcasing the plans for the redevelopment of Guernsey Airport attracted 200 residents.
The event allowed people to see what the £80m project will entail, and to meet members of the redevelopment team.
Jim Anderson, projects liaison officer for the Public Services Department, said he was happy with the turnout.
He said the event had received very positive feedback and that many visitors had appreciated the chance to learn more about the work.
The work to the airport's runway and surfaces is the island's largest ever capital project, and is aimed at giving the renewed airfield a 30-year lifespan.