Service for Latvian woman found dead in Guernsey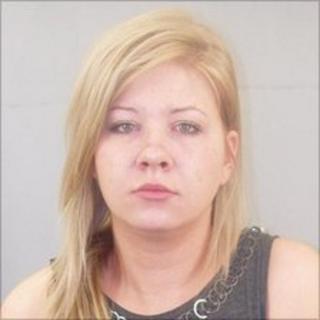 A service has been held in memory of a Latvian woman who died in Guernsey in "suspicious" circumstances.
The body of Liga Verse, 24, was found in a flat in St Peter Port on 20 August.
A 27-year-old man arrested in connection with her death has been released on police bail.
The memorial service took place at the Town Church on Sunday, with members of the congregation lighting candles and saying prayers.
The island's Latvian Association is hoping to raise enough money to help Miss Verse's family to repatriate her body.
The association is also hoping to raise money to support Miss Verse's young child.
The victim had been living in the island for a number of years.
Guernsey Police is treating her death as "suspicious" and has not yet disclosed a cause of death.
The force is awaiting the results of a second post-mortem examination.