Gastric surgery rise is 'likely', says top doctor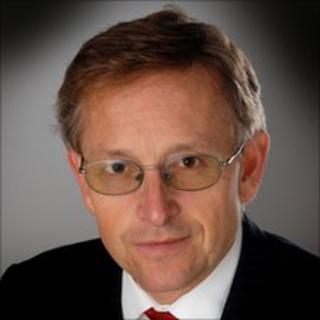 A rise in weight-loss surgery in Guernsey is likely, said the island's director of public health.
Dr Stephen Bridgman said an increasing trend in the number of under-25s having weight loss surgery in the UK could be followed by people in Guernsey.
He said that as Guernsey's health service does not fund such surgery, he did not know the number of operations carried out on local people.
Between 2009 and 2010, 210 young people had NHS gastric surgery in the UK.
Dr Bridgman said the States of Guernsey had an obesity strategy to deal with such issues.
He said: "I hope that the measures we put in place, means that people will be able to take the natural option.
"If people can naturally ... get on top of things themselves, then that is much more likely to be the best option for people."
Dr Bridgman said the number of obese people in the island had increased in recent years, but added that the increase seemed to have reached its height and was stabilising.