Habitat protection in Guernsey 'needs a proper plan'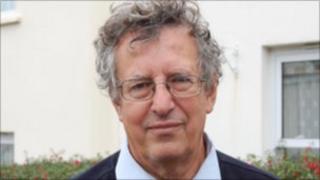 Reversing a decline in the biodiversity of Guernsey's habitats needs "a proper plan for the future", said a senior member of La Societe Guernesiaise.
Charles David said only time and good land management would help.
A habitat survey released in 2011 showed that woodland had increased by 75% over eleven years, but grassland and heathland had drastically declined.
Jenny Tasker, Deputy Minister for Environment, said her department would, in time, act on the survey.
The survey was carried out in 2010 by Environment Guernsey on behalf of the States of Guernsey's Environment Department.
The results were compared with a similar survey carried out in 1999.