Guernsey Education Department 'ready for review'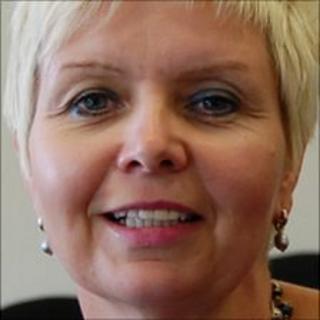 Guernsey's education minister has said her department "has nothing to fear" from a review of its services.
It follows Chief Minister Lyndon Trott's suggestion to the Policy Council of a root-and-branch review of the island's education services.
The council is due to decide if it will take place at a meeting later.
Deputy Carol Steere, who has offered to resign over poor GCSE results, said if a review received backing, her department was happy to face it.
She said: "I say bring it on, the department will say bring it on. We have nothing to fear from a review."