Former education minister welcomes schools review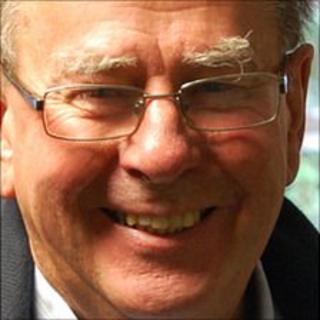 Guernsey's former education minister has welcomed a review into the island's school system.
The Policy Council unanimously agreed on Monday to "an appropriately focused review of education services" after GCSE figures for schools were released.
Martin Ozanne said an investigation was the right way forward, but it must not be based on blame.
He said: "A head of steam has built up and has to be cleared and it can only be done with this review."
The Policy Council said it would look at plans for the review, including estimates of time scales, costs and persons potentially qualified to undertake the review, on 10 October.
Mr Ozanne, who stood down from the States in 2008, said: "It's very demoralising for the staff at these schools and of course the youngsters pick up the news and the vibes.
"There's got to be a damage limitation at the present time carried out because this review is going to take quite some time.
"We need to centre on this review, but it's business as normal in the short term."