Guernsey's chief minister says AM broadcasts are valued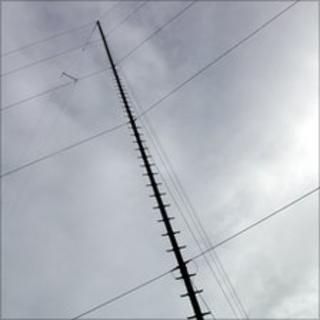 Guernsey's chief minister has welcomed what he called a recognition by the BBC of the important role medium wave transmission plays in the Bailiwick.
The proposals for cuts across the BBC include stopping medium wave broadcasts for local radio stations but the Channel Islands will be exempt.
The meetings of the States of Guernsey and Jersey are broadcast on the BBC on 1116AM and 1026AM respectively.
Deputy Lyndon Trott said: "I think it has a real value for a lot of people."
He said: "I know a very large number of people listen to the medium wave broadcast of the States when it's in session. I know I did before I became a member.
"One of the questions that is often asked though is why that isn't broadcast via the internet, which would be very useful.
"Certainly to be able to listen again would be of great use."
Legal issues currently prevent the Guernsey States meetings being made available online and the only way to hear them is via the public gallery in the States Chamber or on BBC Guernsey on 1116AM.