Guernsey-France electricity cable back to normal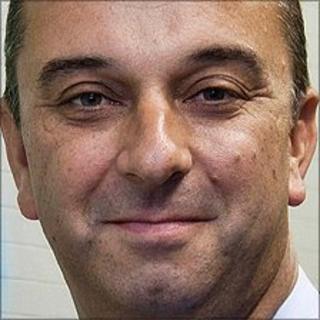 Guernsey Electricity said it has returned to fully importing power from France after two island-wide outages on 26 and 28 September.
It said the French network had investigated and identified the problem.
Guernsey Electricity said it would generate power at peak times this week while maintenance work was carried out by RTE on the French network.
The aim of the work is to prevent a similar fault occurring again.
Alan Bates, managing director of Guernsey Electricity said: "It has been established that the issue originated in a section of overhead power line in France [which] is part of the transmission network that connects the undersea cable to Jersey and Guernsey.
"We are confident that maintenance work will not affect supply, however, we are keeping all generation capacity available in case there are further problems.
"I would like to apologise again to all our customers for the disruptions that occurred.
"Security of supply is vital to the island and we have to recognise the importance of further investment in generation capacity both on island and via cable links to France."