Deputy Matt Fallaize resigns from Education Department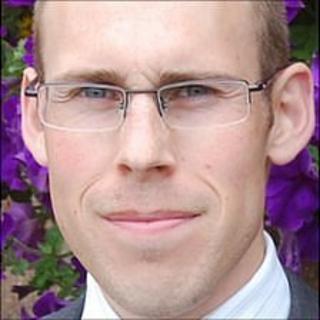 Deputy Matt Fallaize has stepped down from Guernsey's Education Department a day after the States refused to accept his offer of resignation.
Deputy Fallaize was one of four members who offered their resignations over poor GCSE results in the three island's States-run high schools.
The States accepted all but one of the deputies resignations.
Deputy Fallaize said he was amazed his resignation had not been accepted and was now standing down without debate.
He said: "We asked for our resignations to be debated so that we could explain our actions to the Assembly.
"We resigned to take responsibility for errors we had made.
"Those reason remain and so it must be right to see the resignations through but without taking it to the States as such.
"I respect that my minister [and] deputy minister see it differently, but I have to do what I think to be right and from day one I felt it was right to resign.
"I think in the circumstances the membership of the department needs to be renewed, needs to be changed.
"There is now one new member on the board with Jenny Tasker and there will have to be another one."