New learning disabilities drop-in planned for Guernsey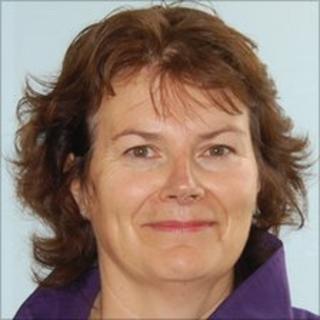 A new drop-in club for islanders with learning disabilities is expected to open in Guernsey in 2012.
The St Martin's Day Service, which runs from the Professor Shaw Community Centre, wants to look at sites on which to open an additional centre.
Sue Aldwell, treasurer for the Friends of St Martin's Day Service, said: "It teaches life skills to adults with a learning disability."
The centre will use a £40,000 donation given by the Lloyds TSB Foundation.
Ms Aldwell said 70 adults of all ages attended the centre in St Martin's.
However, she said: "There are a lot more people than there are actually times, or staff, available".