Guernsey Border Agency predicts crime rise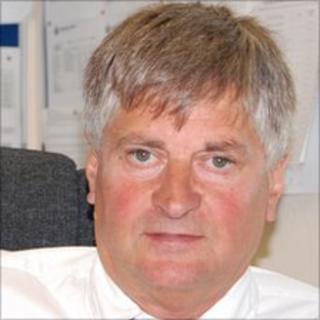 A rise in financial crime has been forecast by the Guernsey Border Agency.
Phil Hunkin, head of its financial investigation unit, said that given the current world economic climate, the island was facing the threat of more people turning to financial crime."
He said: "Money's far more difficult to come by and to make, and people may cut corners and make mistakes and even verge on criminality."
Rob Prow, chief of the agency, said: "It's a threat that we can't ignore."
He did stress that the risk was low, but told BBC News: "We do get requests from overseas which we have to act upon and we also investigate where we think money laundering activity happens in the island."
Mr Hunkin said: "Guernsey is a major financial centre, our job here is to make sure that financial crime doesn't happen."
The Guernsey Border Agency deals with financial crime as well as issues such as the import and export of illegal substances.