Campaign launched for more Guernsey foster parents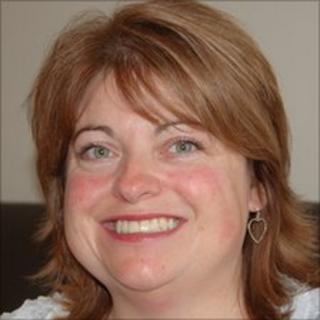 Foster parents are being sought in Guernsey through a new campaign.
Guernsey Foster Care, the island's fostering and adoption agency, said 70 children were in need of care but most did not have foster families.
Julie Barnes, the agency's service manager, said she hoped to register 10 to 12 new foster carers during the campaign, which ends on 31 December.
Makela, who has fostered children for 11 years, said it was challenging but ultimately very rewarding.
She said: "The minute they come through your door, [their] rules and boundaries are different to the last person's, so it's tough for them but it really is rewarding. We wouldn't have it any other way."
One of the most positive aspects of fostering, Makela said, was to see how willing her own three children were to share.
"Just before Christmas last year, we had one that came in who wasn't local. It was really tough for her," she said.
"The first thing our daughter did was go and fetch some clothes for her and some toys."
Anyone interested in applying will find further information at the Guernsey Foster Care website.