Queen's Jubilee arch plan for St Martin's parish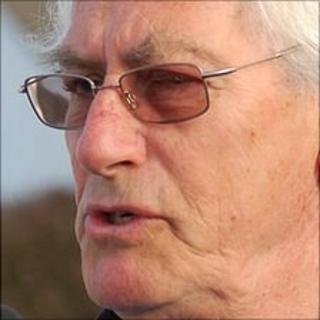 A temporary arch could be built in Guernsey to celebrate the Queen's Diamond Jubilee in 2012.
St Martin's constables have submitted plans to build the archway over Rue Maze, between the community centre and parish hall.
Similar arches were put up to celebrate the visit of King George V and the coronation of Queen Elizabeth in 1953.
Constable Gerry Tattersall said the design included the flags of Great Britain, Guernsey and the parish.