Social Security Department hires security guards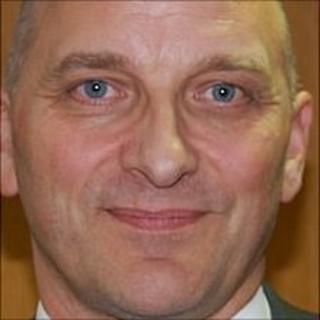 Security guards have been hired by Guernsey's Social Security Department to protect its employees.
The customer-facing staff at Edward T Wheadon House in St Peter Port are now guarded by staff from the private company Maximum Security.
It follows the retirement of a senior member of the department's staff who had acted as a special constable.
Ed Ashton, the deputy chief officer, said: "Callers have experienced bad behaviour in the public areas."
Mr Ashton refused to say how much money was being paid to the company for the security service.
"I can't really get into that," he said. "It's a contractual issue between the department and the security company."