Guernsey Youth Forum relaunch promises more influence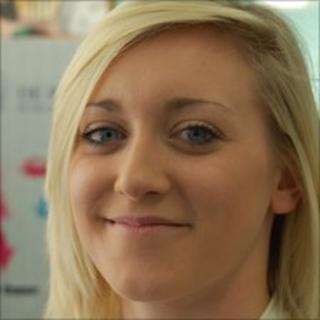 Young people in Guernsey are being promised a more active role in shaping the future policies of the island.
The Guernsey Youth Forum is being relaunched with students meeting each half-term, from which results will be fed back to politicians.
Alun Williams, from the Youth Service, said: "Rather than debating what has already been decided, they will play a key role in what is going to change."
The results of the regular discussions will also be fed back to businesses.
Charlie Cox, the youth worker who will oversee the development, said she hoped the new format would produce real results.
She said: "Young people are very passionate about their island and we need to give them the opportunity to be heard.
"There are some great opportunities for them to get stuck into crucial issues over the next few months and I'm confident that they will respond to the challenge."
Miss Cox said previous student involvement in the Youth Forum, which was set up in 2003, had been "ad-hoc".
She said the new arrangements would mean more preparation before student meetings and more structured feedback for politicians to work with.