Guernsey's new animal welfare laws move step closer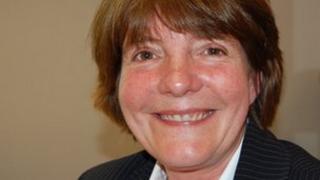 A major overhaul of Guernsey's animal welfare laws could be complete by 2012.
Work on updating the island's legislation began in 2003, with politicians approving a range of new measures five years later.
However, their introduction was delayed while amendments were made to reflect changes to UK laws.
These include criminalising the possession of video recordings of animal fights, guidance on animal transport and licensing.
Deputy Carla McNulty-Bauer, the Commerce and Employment minister, said: "The introduction of new animal welfare legislation is the subject of a certain amount of public anticipation."
A petition calling for anti-cruelty laws was signed by 6,000 islanders and handed to Guernsey's chief minister in January.
Deputies will debate the new legislation at their meeting on 30 November.