Keep fireworks to the 5th, urges Guernsey safety group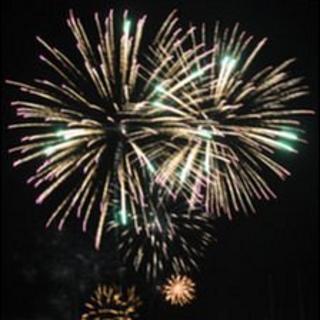 Keep domestic firework displays to Saturday, 5 November 2011 is the message from the Guernsey group set up to promote firework safety.
The group includes the emergency services, health authorities, customs, an animal charity, Age Concern and a pyrotechnic professional.
It has urged islanders to attend organised displays, which will be held on several dates.
The group has asked anyone holding a private display to finish by 21:00 GMT.
It said as the professional pyrotechnicians in the island could only safely provide a limited number of displays on any one night, two additional days had been designated for professional displays only.
The safety group said in 2010 there had had been no bonfires reported as out of control, but at least one person had received burns from a sparkler.