Guernsey Dairy industry changes 'lack clear plan'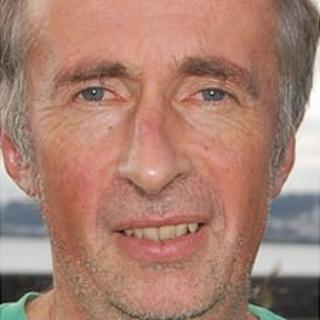 A report on the future of Guernsey's dairy industry lacks a clear plan, claim milk retailers.
The report recommends sweeping proposals to reform the industry, which are due to be debated by the States next month.
If its recommendations are adopted it would be an end to deliveries to local shops and businesses on milk rounds.
In the report the Commerce and Employment Department said the changes safeguarded the industry and consumers.
Matt Waterman, spokesman for the Guernsey Milk Retailers Association, said: "Some of the milk retailers, the ones that deliver a lot of milk into shops, would disappear very, very quickly.
"The others would still have issues, with other things in the report which would give them a very gloomy outlook for the future and I think they'll all be gone in five years."
He said of the report: "It lacks a cogent plan intended to take the industry forward, but rather relies on a convoluted series of individual propositions.
"In particular, we are concerned that any proposals should have a valid foundation and a sustainable and measurable benefit for the island as a whole.
"This can only be achieved by following a clear and sustainable plan which is evidence-based rather than anecdotal in its content."
The association said it intended to invite politicians to discuss the opportunities for meaningful direction.
The Commerce and Employment Department said it would respond to the comments when it had had time to consider them.