Guernsey Airport work starts despite review threat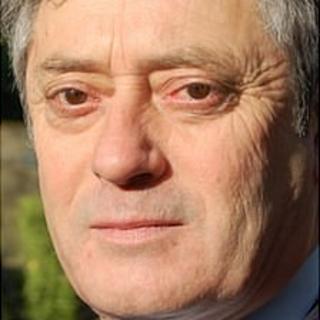 The prospect of a judicial review into the Guernsey Airport redevelopment will not distract the contractor, the Public Services minister has said.
The Public Services Department signed a £55m contract with Lagan Construction on Friday.
Two deputies have said they would bring forward a judicial review of the planning process.
However, Deputy Flouquet said: "We're legally obliged now to get on with the project."
He said: "We're not going to know what a judicial review outcome would be for quite a few months.
"If someone is minded to bring a judicial review to the Environment Department, well that is under a point of law and that's to do with the Environment Department and that individual."