Deputy Al Brouard voted on to Commerce and Employment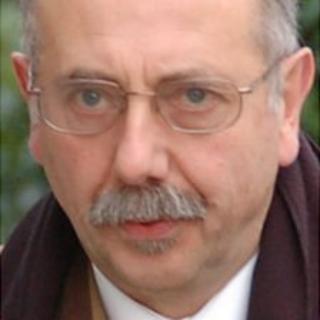 Deputy Al Brouard has been elected to the vacant position on Guernsey's Commerce and Employment Department.
Deputy Brouard was elected unopposed as one of the five members of the department's political board.
He is due to hold the position until the general election in April, after which all positions will be re-elected.
He replaced Deputy Robert Sillars, who resigned from the department after his election to the Education Board on 26 October.