Guernsey Post welcomes power to negotiate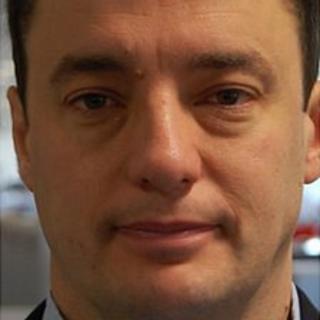 Negotiating parcel prices direct with companies could help persuade them to remain on the island, Guernsey Post's chief executive has said.
The Office of Utility Regulation has allowed it freedom to negotiate prices with bulk mailers from April.
It will come into effect as bulk mailers lose a competitive edge on their exports to the UK with the ending of Low Value Consignment Relief.
Boley Smillie said it gave Guernsey Post a chance to be competitive.
He said: "I'm very confident we will play our part in providing an environment where these businesses can be successful, but it will not be Guernsey Post alone that can keep these businesses on Guernsey."