Guernsey Police campaign targets Christmas crime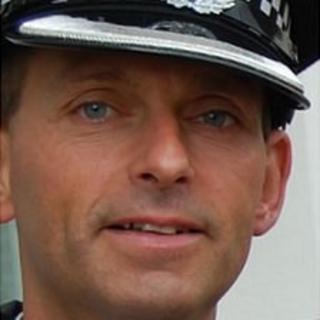 Guernsey Police and the Chamber of Commerce have teamed up to take a tough stance on crime this Christmas.
The Christmas Cracker initiative aims to let islanders know they are likely to be in a cell over the festive period if they are caught committing a crime.
Det Ch Insp Ruari Hardy said: "It's about addressing shoplifting, it's about addressing anti-social behaviour and it's about preventing crime."
The campaign includes posters and more high-visibility police patrols.
It will run alongside the annual anti-drink-driving campaign.