Guernsey's system of government 'should be reviewed'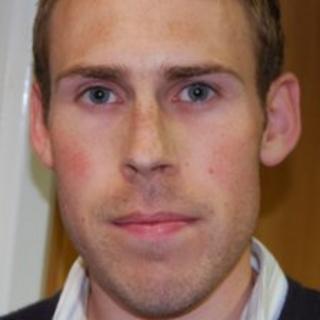 A proposal to carry out a review of Guernsey's system of government has the support of at least 22 politicians.
Deputy Matt Fallaize's motion is unlikely however, to be debated until March and if passed the review would not occur until after the election in April.
The Harwood Review, carried out in 2000, was the last government review.
Deputy Fallaize said after more than a decade it was time to look again at what worked and what did not.
With 22 States members supporting the motion, it only needs one more supporter to gain a majority in the house to pass it.
If approved, the review would seek broad opinion on the best way of organising the States and would report back with recommendations in 2014.
The proposals include setting up a States Review Committee comprised of five States members and two independent experts.