UK law change 'may damage Guernsey pension businesses'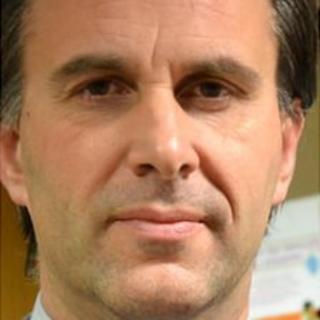 New UK legislation on overseas pensions could be bad news for Guernsey trust companies, a pension expert has said.
Measures in the 2012 draft finance bill propose a clampdown on perceived tax avoidance through Qualified Recognised Overseas Pension Schemes (QROPs).
Mark Chipperfield, senior financial adviser at Rossborough Financial, said if agreed the scheme would be taxed.
He said that would make it no different from a saving scheme and make the island less attractive to clients.
QROPs were introduced in 2006 as a way for British expats to transfer their pensions overseas.
HM Revenue and Customs has recently raised concerns QROPs have been used to avoid tax and called for a crackdown.
Mr Chipperfield said it was unlikely the Inland Revenue would make the Bailiwick an exception.
He said it would have a huge impact on some firms who had made QROPs their core business.