Mont Varouf ownership decided by States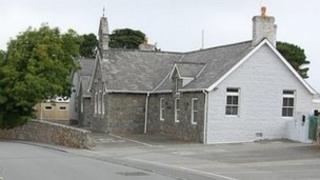 The ownership of a former school, which is to become a community centre, has been decided by the States of Guernsey.
The parishioners of St Saviour voted to turn the building into a community centre in 2010.
Investigations found it was not clear which parts were owned by the States and which by the parish.
The States agreed to sell its share in the land for £1 and removed an obligation for the building to be used only for education purposes.
Work has already begun on the transformation project, which is expected to cost about £650,000.