Guernsey politicians criticise LVCR legal challenge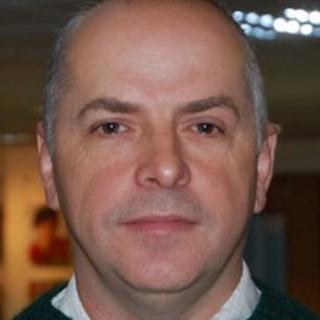 Two Guernsey politicians have criticised the Policy Council's decision to mount a legal challenge.
Chief Minister Lyndon Trott announced the States would challenge the UK Treasury's decision to end Low Value Consignment Relief to the Channel Islands, claiming it is discriminatory.
However, Deputies John Gollop and Barry Brehaut have criticised the move.
Deputy Brehaut said States members were not consulted in the decision, which was taken by the Policy Council.
He said: "The decision had been taken by the Policy Council and we were made aware not long afterwards."
He added: "If we are going to confront the UK in that way [a legal challenge], that needs the collective buy-in of the States of Deliberation."
Pursue it separately
Deputy Gollop said: "I think Guernsey could have played this a bit cleverer.
"I think we could have really worked with the new Chief Minister in Jersey, Mr Gorst."
Jersey is also mounting a legal challenge against the decision, but will pursue it separately to Guernsey.
The challenge is expected to take about six to seven weeks to be completed.
The UK Treasury announced in November it would end LVCR to the Channel Islands, and stated that more than £90m a year could be gained by the move.
Low Value Consignment Relief was introduced in 1983, with a threshold of about £5, as the cost of collecting the VAT on such small value items outweighed what it brought in for the UK Exchequer.
The growth of internet shopping and the relocation of some UK companies to take advantage of the relief prompted some to criticise the Channel Islands as a base for the "exploitation" of the system.