Selection of Guernsey ministers may be more transparent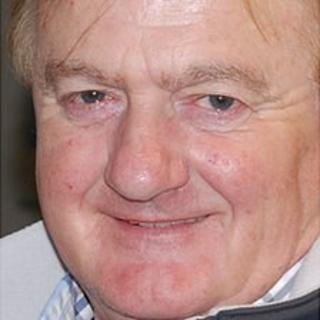 Guernsey's politicians are to be asked to put an end to secret ballots during all future ministerial elections.
Ivan Rihoy, States Assembly and Constitution Committee chairman, said: "We must try and make the States as transparent as possible."
Confidential voting was first introduced in the States of Guernsey in 1899 for the posts of jurat, sheriff and deputy.
It remains optional for all other posts, including that of minister.
However, since 2004, when ministerial positions were introduced, voting for the posts of chief minister, deputy chief minister, departmental ministers and committee chairmen has been conducted secretly.
States members will debate the proposal at their meeting on 25 January.
'Not democracy'
They will also consider a suggestion from the same committee that all departmental statements be followed by a 15 minute question-time.
Deputies are not currently permitted to ask questions following such statements.
Deputy Rihoy said this was not satisfactory.
"Nobody can say a word," he said. "To me, that's not democracy."