Pet travel made simpler, says Guernsey States vet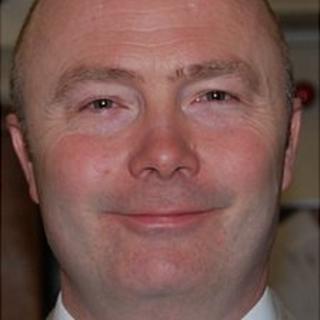 Changes to quarantine rules will make it easier for islanders to take their pets on holiday in the European Union, the Guernsey States vet said.
David Chamberlain said the changes, also being made by the UK and Jersey, would make it "easier and cheaper".
He said: "The relaxation of the pet travel rules takes into account the reduced rabies threat from the EU.
"I would expect that the changes would be particularly welcomed by pet owners with property in France."
All pets will still require a pet passport detailing microchip number and up-to-date rabies vaccinations, but the requirement for blood testing and a six-month wait before travelling has been removed.
This has been replaced by a requirement for pets to wait 21 days after the rabies vaccination before travelling.
Dogs returning to the island will still require treatment against tapeworms but this can be applied 24-120 hours (1-5 days) before arrival back in Guernsey.
Mr Chamberlain said: "This means that for some short breaks away on the continent it will be possible for dogs to receive tapeworm treatment in Guernsey before travelling."
Treatment against ticks will no longer be required, but the need to travel on an approved route will still apply.
The only approved route is from St Malo with Condor Ferries, although pets legally landed in the UK or Jersey can move on to Guernsey without restriction.
Mr Chamberlain advised any pet owners wishing to take their pets outside the EU to contact their vet or the Commerce and Employment Department for advice on export or import requirements.