Guernsey States system 'should be reviewed'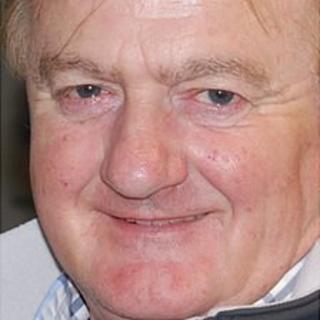 Guernsey should be looking at its whole constitution, the chairman of the States Assembly and Constitution Committee has said.
A motion to carry out a thorough review of the island's system of government is to be debated in March.
Deputy Ivan Rihoy, who is also the longest serving States member, said: "I think it's high time we looked at it very closely and very carefully."
The last reform of the island's government came into force in 2004.
Deputy Rihoy is one of 22 politicians who have put their support behind the motion, which if approved would take place after the election in April.
He added he continued to believe island-wide voting was needed, even though a motion for such a move by his committee was heavily defeated earlier this year.
Deputy Rihoy said: "I believe one day it will happen, I don't know when but I think on a small island like Guernsey that you should be able to elect your whole government and not just a small part of it."