Guernsey voters 'frustrated' by island politics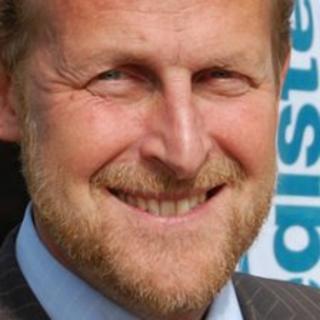 Frustration with Guernsey politics is turning people off registering on the island's electoral roll, according to the home department's chief officer.
Paul Whitfield, who leads the electoral roll team, said many former voters had told his team they would not join the new register.
The Home Department is more than 9,000 people short of its target of getting 35,000 people signed up by 29 February.
People will not be able to vote unless they have signed the roll by then.
Mr Whitfield said: "You meet people that say I've never voted, I've never registered, I don't intend to, I'm not interested in politics - they're very difficult to turn round.
"Those who have historically voted and are saying I'm a bit disenchanted, there must be a reason why they are disenchanted what they can positively do about it is make sure we've got the right people representing us.
"Please don't waste your opportunity as once 29 February has gone you can not then when you see the nominees coming forward then have your opportunity to vote so you need to register now."
He said the electoral roll team would continue to promote the registration message as widely as possible up until the deadline.