Bus company HCT promises to reinvest in Guernsey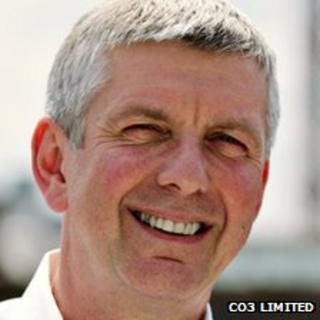 Bus firm CT Plus's promise to reinvest in Guernsey has received a positive response from passengers.
Fergus Dunlop, co-ordinator of the Guernsey bus users group, said as CT Plus was a not-for-profit organisation, passengers would have to get involved in making the new service a success.
The company was chosen by the island's environment department as its preferred choice for a new bus operator.
Dai Powell, chief executive officer, said he wanted a "tailor-made" service.