Guernsey youth service moves into new headquarters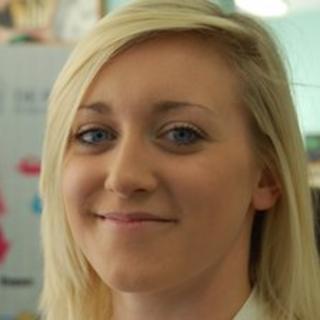 The new headquarters of the Guernsey Youth Service has been given the approval of local young people.
Charlie Cox, a youth service worker, said young people involved with the service had been very excited about its new home at Les Ozouets campus.
The site at the former St Peter Port school opened following a move from the Old Boys Grammar School in Brock Road.
Ms Cox said she hoped the new location would attract more young people to the service and its clubs.
She said: "There are a lot more young people in this area than where we were.
"Hopefully they'll love it and make the most out of everything they've got here."
Dave Le Feuvre, head of the Youth Service, said there was still work to be done but that staff were not missing the previous headquarters.