Robert Sillars confirms he wants education minister job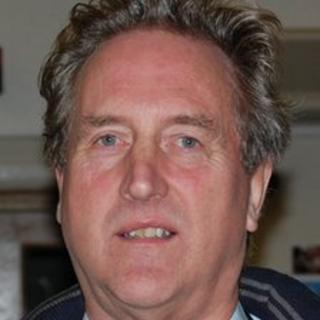 Deputy Robert Sillars has confirmed he wants the job of Guernsey's education minister, following a resignation earlier this week.
Deputy Carol Steere resigned on Monday and suggested the Deputy Minister Tony Spruce take her position.
Deputy Sillars confirmed that he would be adding his name to the list of candidates for the role of minister.
He said: "I can make a difference ... it's absolutely vital that we get their [Guernsey children] education right."
Deputy Sillars said a recent report on the island's education system made it clear that change was needed.
The Mulkerrin Review was commissioned following the release of sub-standard GCSE results at some of the island's secondary schools.
It highlighted a number of problems with the education system.
Deputy Sillars said: "An awful lot of education is right, but it is a very key part that we can improve and can do better."
Deputy Education Minister Tony Spruce was unavailable for comment.