Guernsey Constable calls for waste collection charge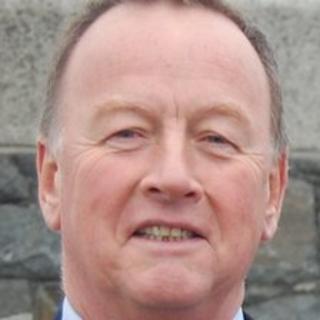 A St Peter Port Constable has called for an individual waste collection charge in a bid to encourage recycling.
Barry Cash said Guernsey residents should be charged for the amount of waste they produced.
He also said, to make recycling as easy as possible, all recyclable material should be collected from homes in one bag, then separated elsewhere.
Kerbside recycling was proposed by the Public Service Department's recently released waste strategy.
It suggested households would need to be charged as much as £70 per year to cover collections.
Mr Cash said financial incentives should be introduced by the States as another way of increasing recycling rates.
The waste strategy also suggested fortnightly collections of residual waste - food and non-recyclable rubbish.
Nigel Batiste, a local pest controller, said such collections would not be a good idea.
"We're talking about rats, vermin and seagulls... they'll pick it [waste] up much quicker if its two weeks old rather than if it's one week old," he said.
Mr Batiste said the best way to deal with waste was to "clear it as soon as possible and keep it as fresh as possible to get it to the refuse tip quicker."