Call to link Guernsey States pay to workload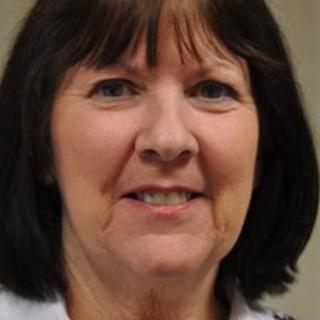 A Guernsey politician has proposed States members should be rewarded according to the amount of meetings they attend.
Deputy Mary Lowe wants to change plans made following a review of States pay, which are due to be debated next week.
The proposals include a rise of £5,000, plus a further £4,000 to offset the end of the final salary pension scheme.
Deputy Lowe said the proposed figures were too high and that pay should be linked to the amount of work put in.
She has suggested a freeze in the basic salaries of States members and the introduction of a reward system based on the amount of meetings attended.
Based on figures for meetings attended in recent years, it could mean the busiest politician being paid about £10,000 more than someone who attended the fewest meetings.
Deputy Lowe agrees with the review's recommendation that some allowances be removed, including for IT and departmental membership, and the suggestion that the deputies' pension plan be closed to new joiners.
She is also proposing the amount every deputy earns each calendar year in respect of their States business should be published.