Guernsey Methodist Church property a 'balancing act'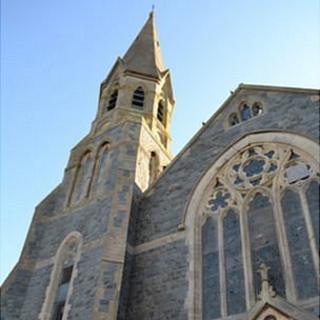 Deciding how many properties Guernsey's Methodist Church needs is a difficult balancing act, according to the head of the faith in the Bailiwick.
In recent years the church has put a number of sites on the market, with the latest put up for sale in December.
Ebenezer Church, in Brock Road, is being sold for nearly £1m to be developed into flats.
Reverend David Hinchliffe said the challenge was meeting parishioners' needs and keeping building costs down.
The church had been investigating the sale of the property for two years.
Mr Hinchliffe said: "It's a challenge in an island where in one sense we are one of the historic churches, we have a lot of church buildings here in Guernsey.
"The question for us is whether that is sustainable, if we were to close buildings then what will that mean for our mission and the communities we serve."