Jenny Tasker confirms she wants education minister job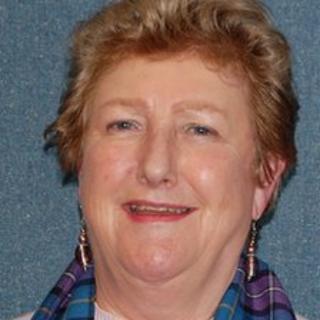 Deputy Jenny Tasker has announced her intention to stand for the position of education minister, following Deputy Carol Steere's resignation.
Deputy Tasker is the second politician on the education board to go for the job after Deputy Robert Sillars made a similar announcement on 16 January.
Both deputies were elected to the board in October following the resignations of Mike Collins and Matt Fallaize.
States members will choose the new minister at their meeting on Wednesday.
All three resignations have followed the withholding and subsequent disclosure of GCSE results in the island's secondary schools.
These showed a drop in standards, as measured by the number of students achieving five passes in subjects including maths and English.
This prompted a review of the department by Denis Mulkerrin which was published on 13 January.
Deputy Tasker, a former head teacher at La Mare De Carteret High School, told BBC Guernsey she would be the right person to carry through that report's recommendations.
"I was in education for over 40 years, in a variety of schools. And also, before I came to the island, I was a chairman of governors and on other governing bodies."