Allister Langlois becomes third education candidate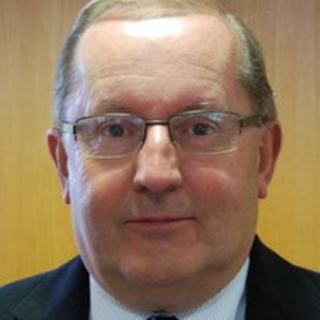 Deputy Allister Langlois has announced he wants to become Guernsey's next education minister.
The head of the public remuneration committee has become the third deputy to declare an intention to fill the role.
Jenny Tasker and Robert Sillars have also said they want the job.
The States will choose a replacement for Deputy Carol Steere at a meeting on Wednesday, after a damning review led to her resignation.
However the successful candidate will only be in office until May when a new assembly will choose its ministers following the April election.
Deputy Langlois, who has previously held the position of deputy minister for education, told BBC Guernsey immediate action needed to be taken to fulfil the recommendations of the Mulkerrin Report.
"There must be some clear action between now and the election," he said.
"The original plan was that there would be a report back about June. In my view, the Guernsey public needs some answers before then."