Guernsey Deputy Scott Ogier elected to Education Department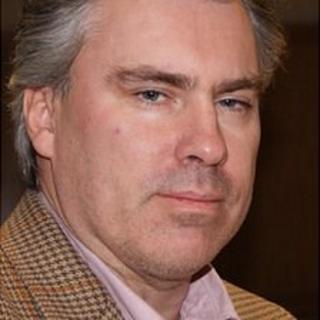 Deputy Scott Ogier has been elected to Guernsey's Education Department unopposed.
He has taken the seat made empty by the election of Deputy Robert Sillars as Education Minister on Wednesday.
Deputy Ogier is already the Deputy Minister of Public Services and a member of Social Security and the Public Sector Remuneration Committee.
He will remain in the role until the election in April when all positions in the States will be re-elected.