Guernsey's education minister promises report in March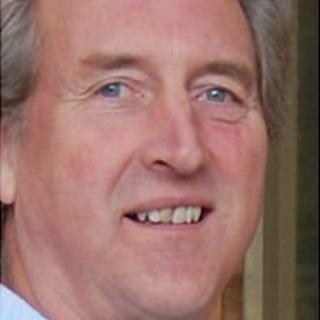 Guernsey's newly appointed education minister has promised an interim progress report by the end of March.
Deputy Robert Sillars was elected to the post after Deputy Carol Steere resigned following a critical report on the department.
The department has been given until June to report back on moves to act on the Mulkerrin Review.
With an election in April, Deputy Sillars said work had begun ahead of the next States term.
He said: "We still have three months to act... the new board won't get elected until roughly the middle of May so they only have six weeks to do it."