States of Guernsey faces pre-election backlog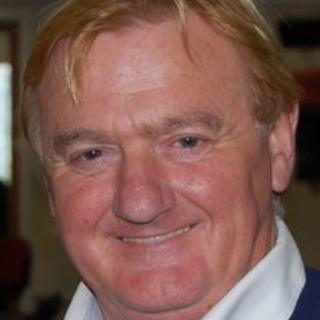 The longest serving politician in the States of Guernsey said members are facing their biggest ever backlog of unfinished business before an election.
Deputy Ivan Rihoy said the Policy Council, which collates information and issues for States meetings, had given the house "so much, so late".
The States is facing 11 days of debate before the general election on 18 April, with extra meetings planned.
Deputy Rihoy said some of the business could have waited for the next house.
He added that members should aim to keep their speeches short in the last meetings, as debates in the States Assembly were taking too long.
The States failed to complete its January agenda, and an extra sitting was arranged to discuss topics such as a liquid waste strategy, a deep water cruise berth and the island's energy policy.
Meanwhile, the February and March meetings have both been extended to possible four-day meetings, from their usual three.
Deputy Rihoy said it was the biggest workload he could remember at the end of a term of office, when the last couple of months were usually fairly quiet.