Scarlet fever warning from Guernsey health authorities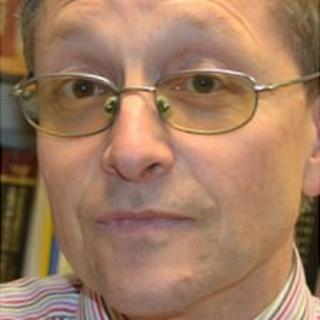 Guernsey's health authorities have issued a warning about a highly contagious disease, after a number of cases were found in the island.
Five cases of scarlet fever, a group A streptococcal disease that tends to affect children, have been recorded.
Doctors have been warned to watch out for signs of the illness.
Dr Stephen Bridgman, director of public health, said: "We're also warning older people as they may develop skin infections or other infections."
He said: "Rarely, and I emphasis rarely, group A streptococcus can cause severe illness, for instance blood infections... and when it happens early treatment is really important.
"The vast majority of the time it is self limiting, people get better, but I'd also say if people are worried about this it's best to see their GP because with treatment they will get better much more quickly so it reduces the spread to other people."
Dr Bridgman said symptoms include severe sore throat, headache, nausea, vomiting and then 12-48 hours after those develop, a characteristic red rash, which feels like sandpaper, appears. Typically it appears first on the chest and stomach, he said.
He said scarlet fever was spread via the mucus and saliva of infected people so can be spread by coughs and sneezes, but standard procedures such as using a tissue and washing your hands would help to cut down the risk of infection.
Dr Bridgman added that anyone with the symptoms should stay away from school or work for at least 24 hours after starting treatment, to avoid spreading the infection.