La Mare de Carteret head teacher stands down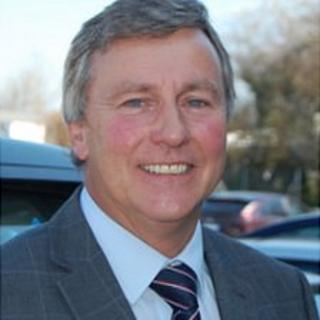 Ken Wheeler, the head teacher of La Mare de Carteret High School, has announced his retirement.
The Education Department said he was standing down next week during February half term due to health issues.
It said he felt the issues were "beginning to have an impact on his ability to carry out his duties as effectively as he would wish".
Geoff Cowley, who was appointed to the school last month, will become acting head teacher.
The department said the recruitment process for a new head teacher would start immediately and it expected to make an appointment ahead of the new school year starting in September 2012.