Saumarez Park playground fundraising appeal 'will be success'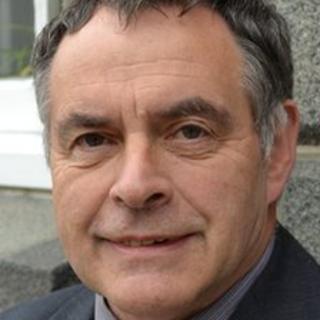 Guernsey's environment minister said he was confident an appeal to raise £500,000 for the development of a local playground would be successful.
Deputy Peter Sirett said many people had got involved in the Saumarez Park appeal, including local companies.
He said he had seen community effort and added: "It's one that's really touched people's heartstrings."
While Deputy Sirett refused to say how close to the figure his department was, he said the amount would be raised.
He said: "I had my doubts at the beginning... I thought trying to raise that sum of money was going to be a difficult job."
He added that a range of initiatives had been suggested to help raise funds for the playground.
These included sponsored walks, support from local schools, and practical help in the form of offers of labour.
The appeal to raise the money began in January, with the aim of work beginning in the spring.
The last update to the playground was in 1993 at a cost of £300,000, which was provided by a local trust.