Guernsey deputy calls for change to waste strategy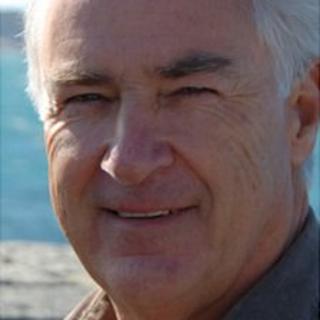 Changes to Guernsey's planned waste strategy have been put forward by one of the deputies who feels current proposals are not detailed enough.
Deputy Tony Spruce has criticised the report for the lack of depth and has suggested alternative proposals.
He wants public services officials to look at the costs of both on-island heat treatment and exporting waste, before final decisions are made.
Deputy Spruce also questioned setting of a 70% recycling target, by 2025.
He said before that target was set, a full costing for an island-wide kerbside collection service should be prepared.
His proposals will be debated along with the report from Public Services at next week's States meeting.