Maternity changes agreed by Guernsey States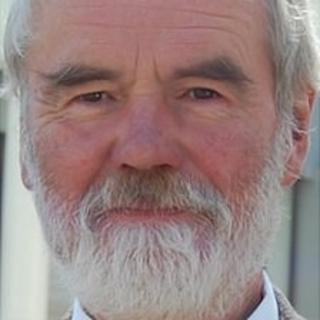 New mothers in Guernsey will be allowed up to six months of statutory leave after the States gave its approval.
Those who have worked for the same Guernsey employer for 15 months prior to their due date will be allowed to take the full six months.
Other new mothers are allowed to take up to 12 weeks, with all mothers having to take two weeks compulsory leave after the birth.
Partners who have been in a job for 15 months will also get two weeks leave.
Health Minister Hunter Adam, chairman of the Social Policy Group that brought forward the plans, said the changes were "a legal right to leave, but would not provide a right to pay whilst on leave".
He said: "The aim is to help protect mother's and baby's health, support the family unit at a time of change and look to provide financial assistance with the costs."
The changes, which will also apply to anyone adopting children, include modifying the maternity allowance, which the Social Security Department has been asked to investigate.
Its Minister Mark Dorey said the increased cost had been estimated at about £1.9m, based on 2011 figures, and to offset the rise contribution rates were likely to rise by 0.2%.
The proposals are due to come into effect from January 2014.