Guernsey parish church funding report approved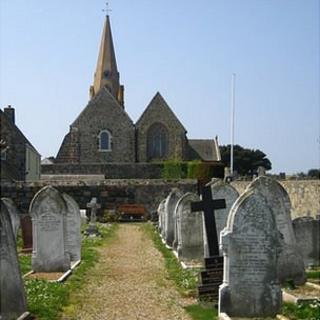 A report into how Guernsey's 10 parish churches and rectories should be funded has been approved by the States.
Among its recommendations was the transfer of the ownership of eight of the island's rectories to the constables, on behalf of the parish.
Currently both churches and rectories are funded through the compulsory rates paid by parishioners.
A move to block debate on the issue, over concerns raised by the chief minister, was lost by one vote.
Deputy Lyndon Trott had written to all States members saying that if the legislative changes were agreed and a legal challenge was launched by the island's Anglican Church members it could cause a "constitutional crisis".
This is because the Queen, who approves legislation enacted by the States, is also the head of the Church of England.
The States was heavily divided on the issue and the motion was defeated 22-23.
There was a general agreement that the island's Anglican clergy would be consulted before the legislation relating to the changes was drafted.